Stand By For Action (DVD)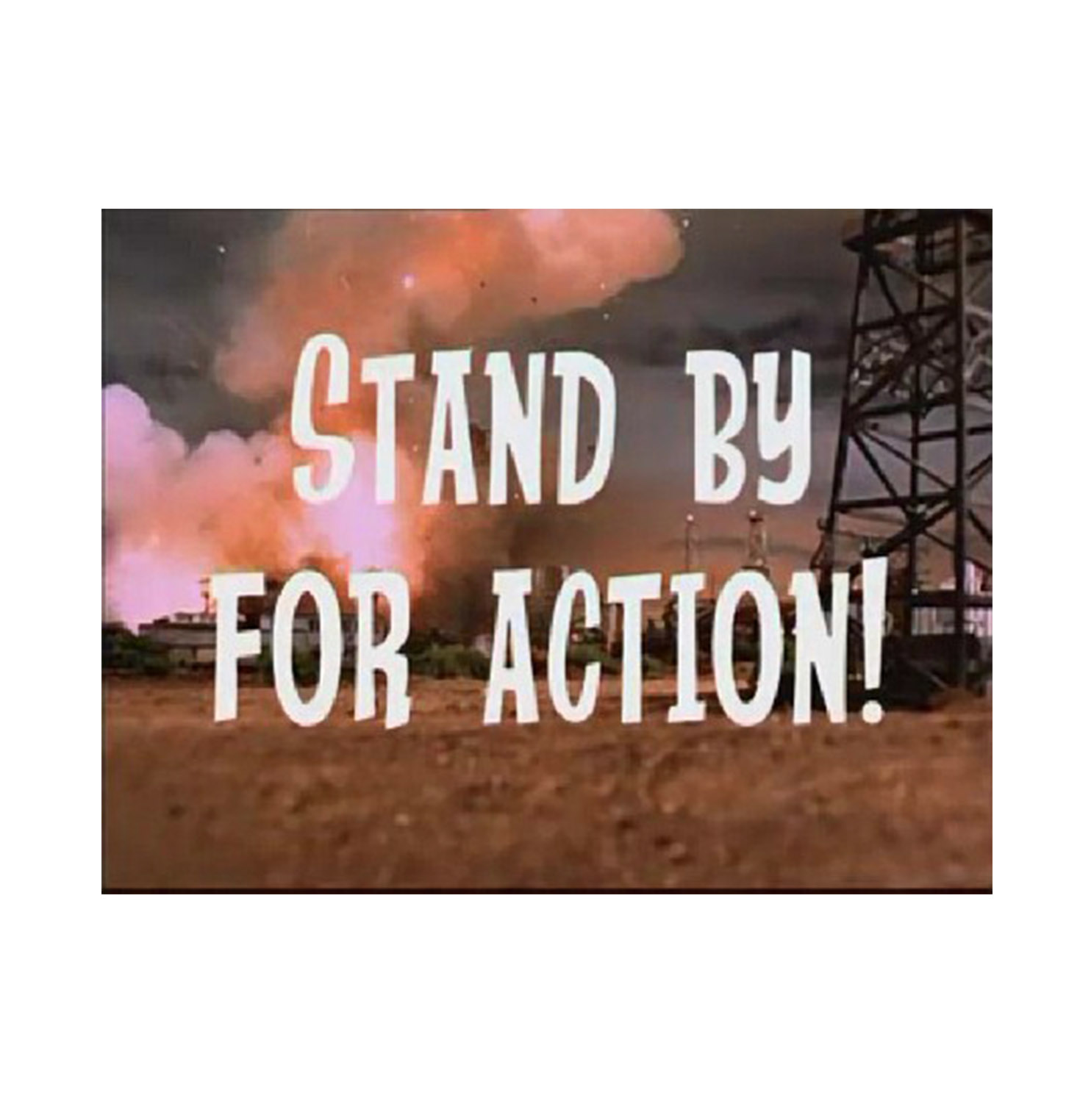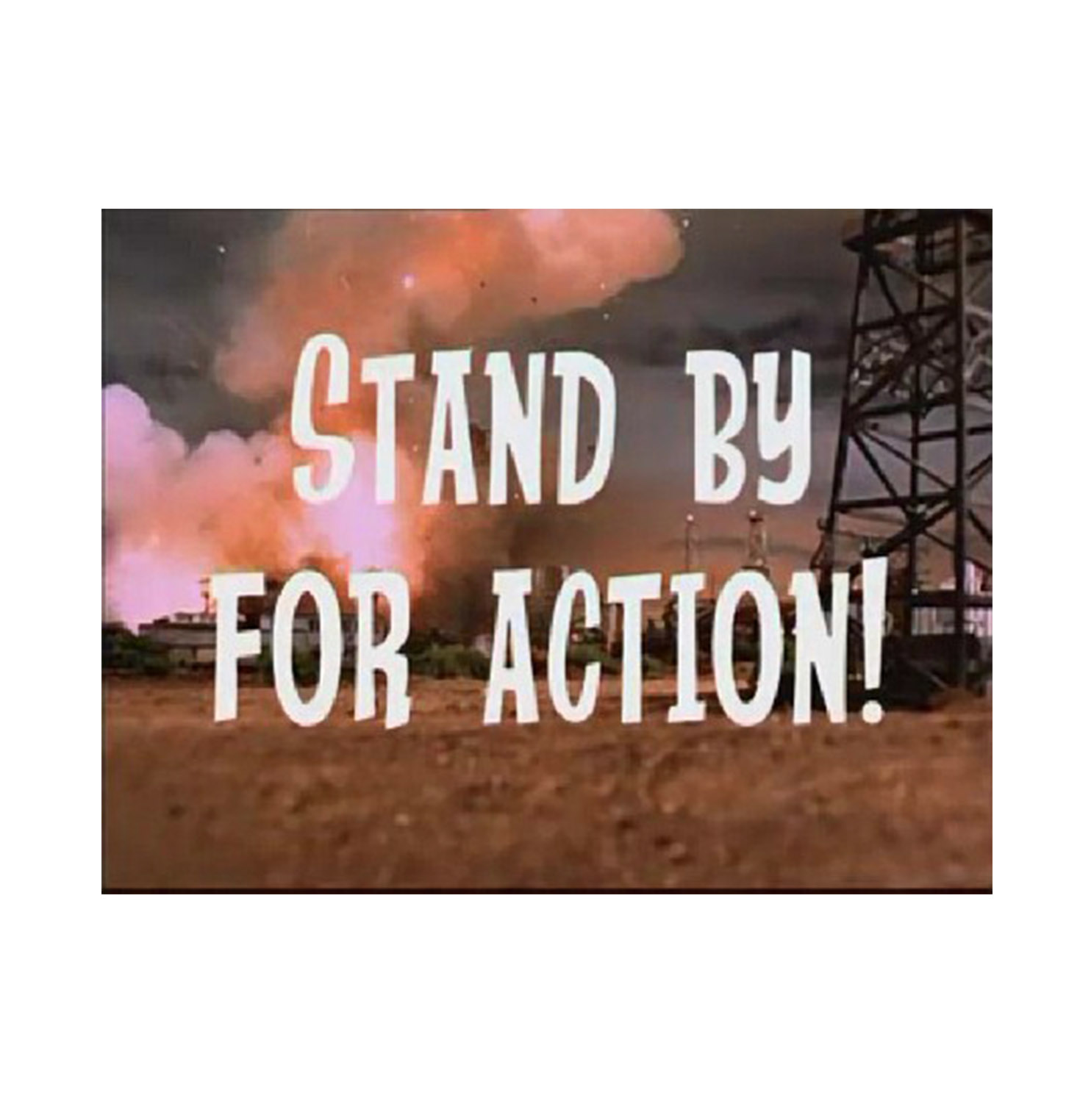 Stand By For Action (DVD)
An in-depth, two-part, 2007 documentary profiling the film and television career of Gerry Anderson. From 'The Adventures of Twizzle' to 'New Captain Scarlet' via 'Stingray', 'Thunderbirds', 'UFO' and more, the behind the scenes stories of your favourite Anderson adventures are revealed in an in-depth interview with Gerry himself, as well as his former colleagues. This documentary was produced by some of the same team who later produced 'Filmed in Supermarionation' and 'Thunderbirds 1965'. It has never been commercially released.
FORMAT: PAL DVD-R, REGION FREE. IN PLAIN PLASTIC SLIPCASE.
Note: Please allow up to 21 days for delivery.