Filmed in Supermarionation (SIGNED DVD)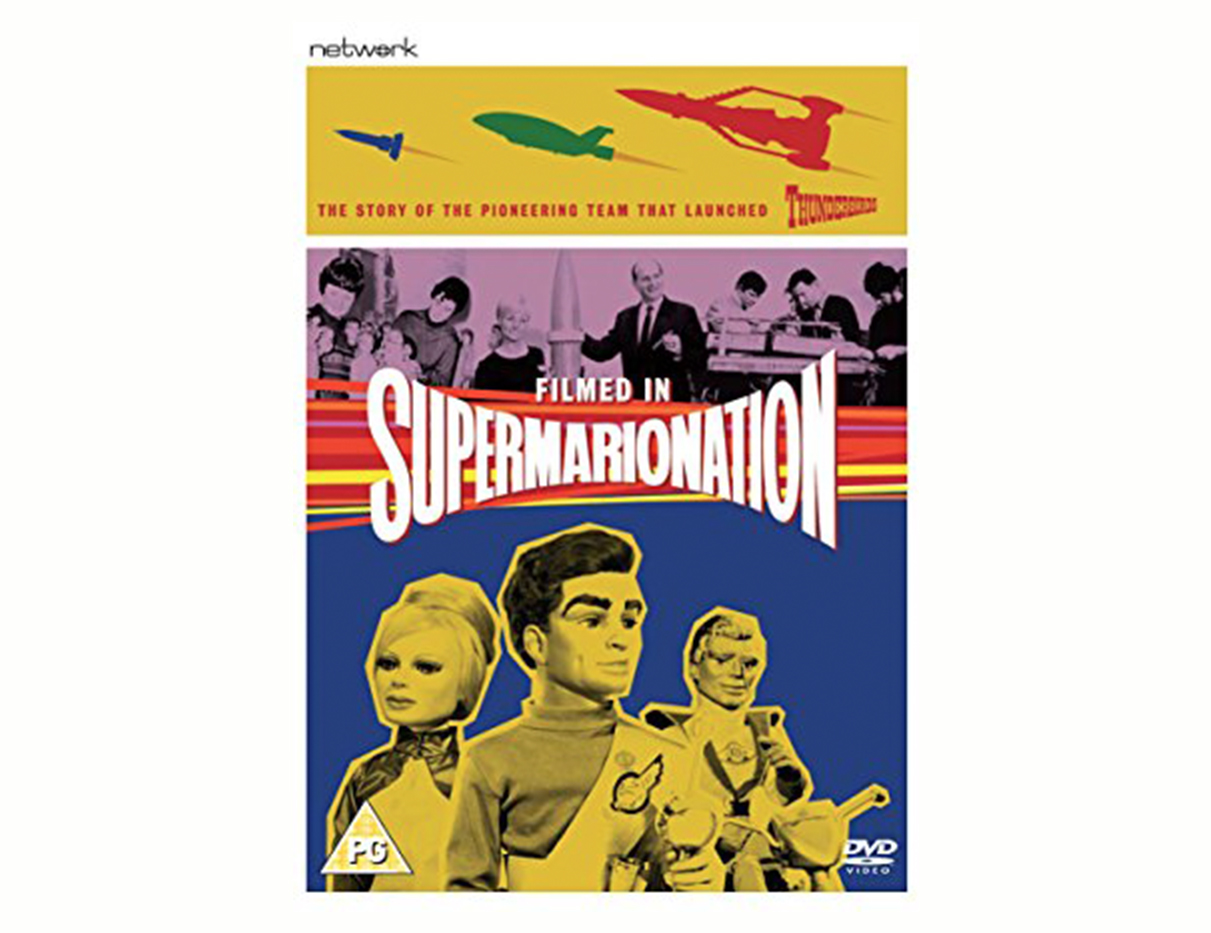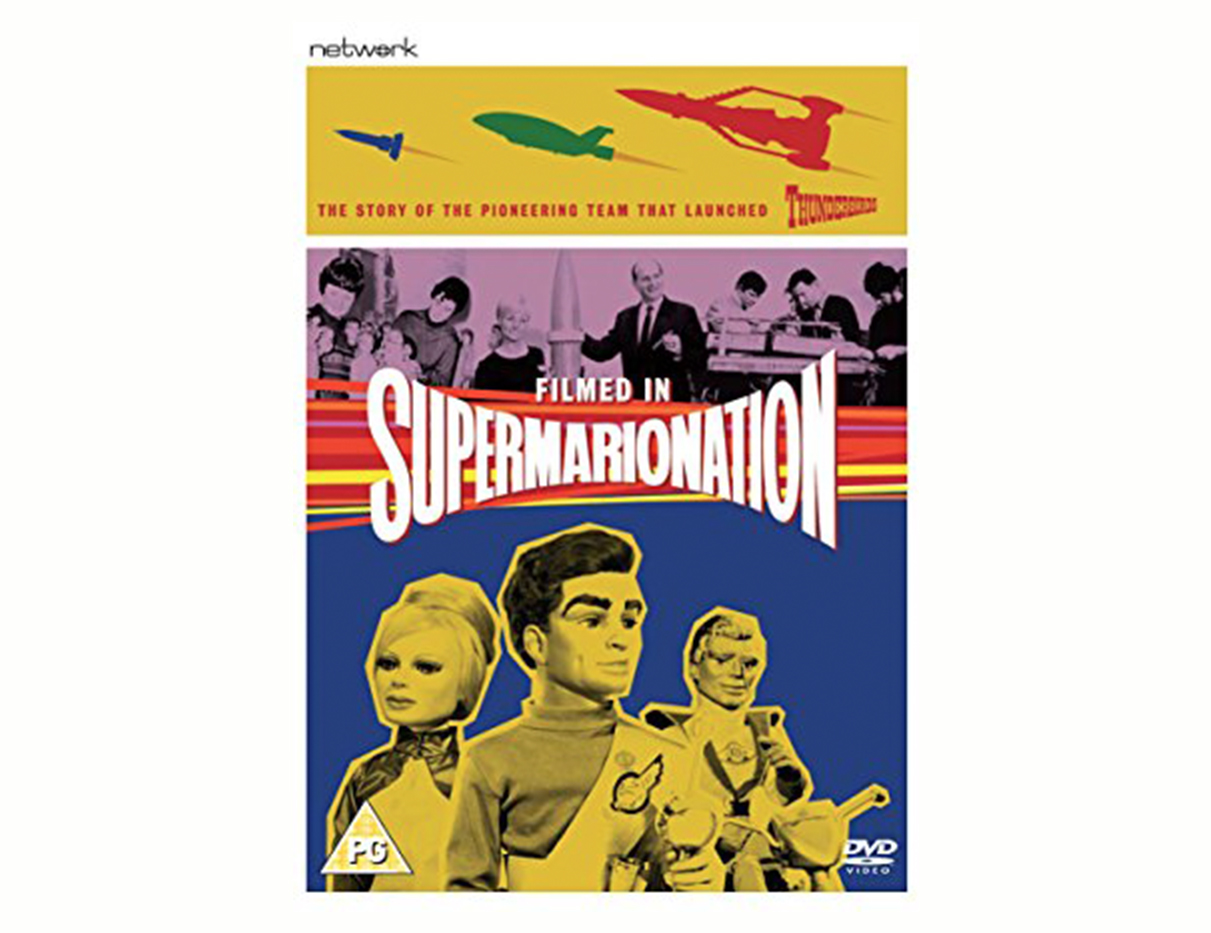 Filmed in Supermarionation (SIGNED DVD)
A PAL DVD edition of the feature length documentary "Filmed in Supermarionation", signed by producer Stephen La Rivière.
"Filmed in Supermarionation" is the definitive documentary telling the story of the unique puppetry and animation technique developed by Gerry and Sylvia and their team and deployed in all their programmes throughout the 1960s including 'Stingray', 'Captain Scarlet' and, most famously, 'Thunderbirds'.
This release also includes a selection of extras, including deleted scenes and much more.

Note: Please allow up to 21 days for delivery.