Filmed in Supermarionation (SIGNED BOOK)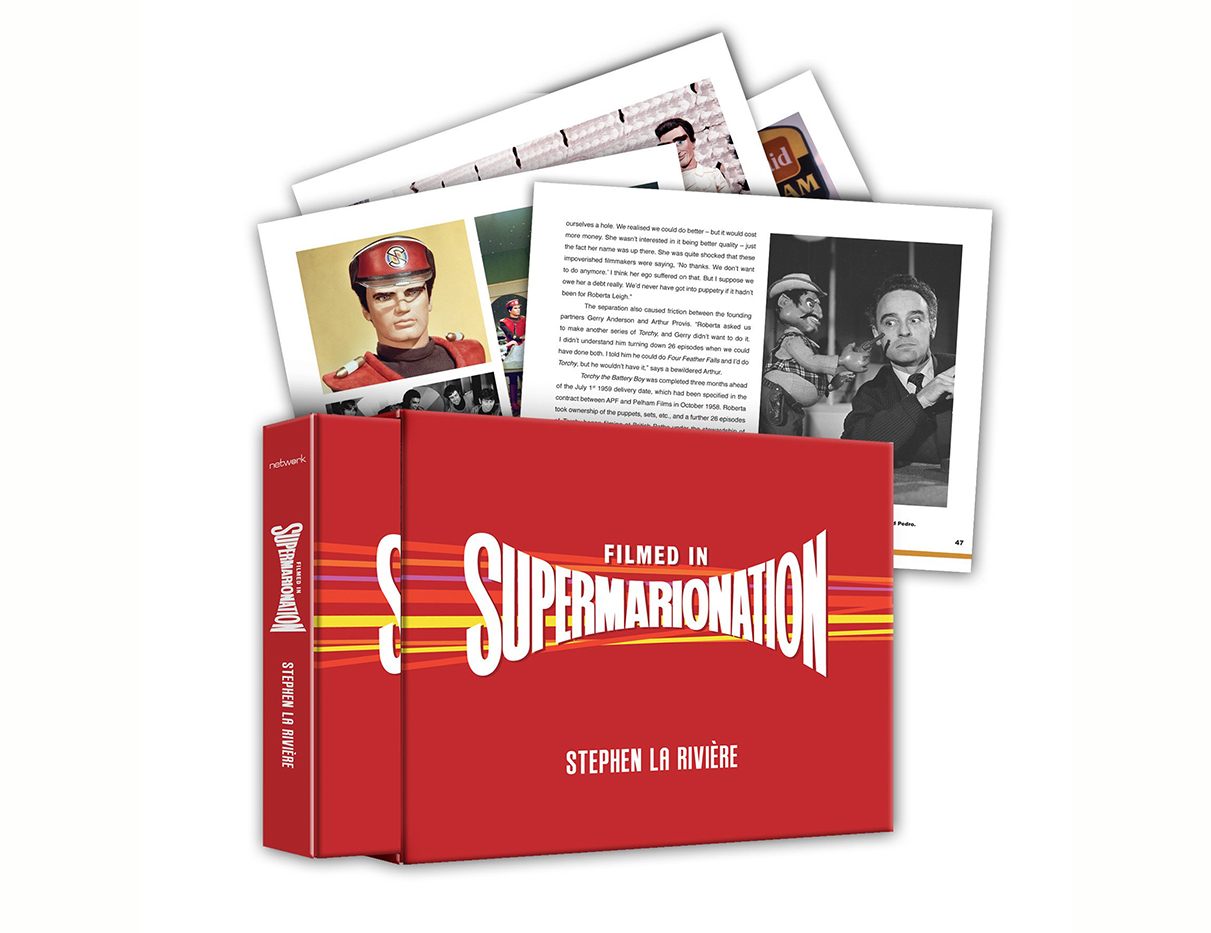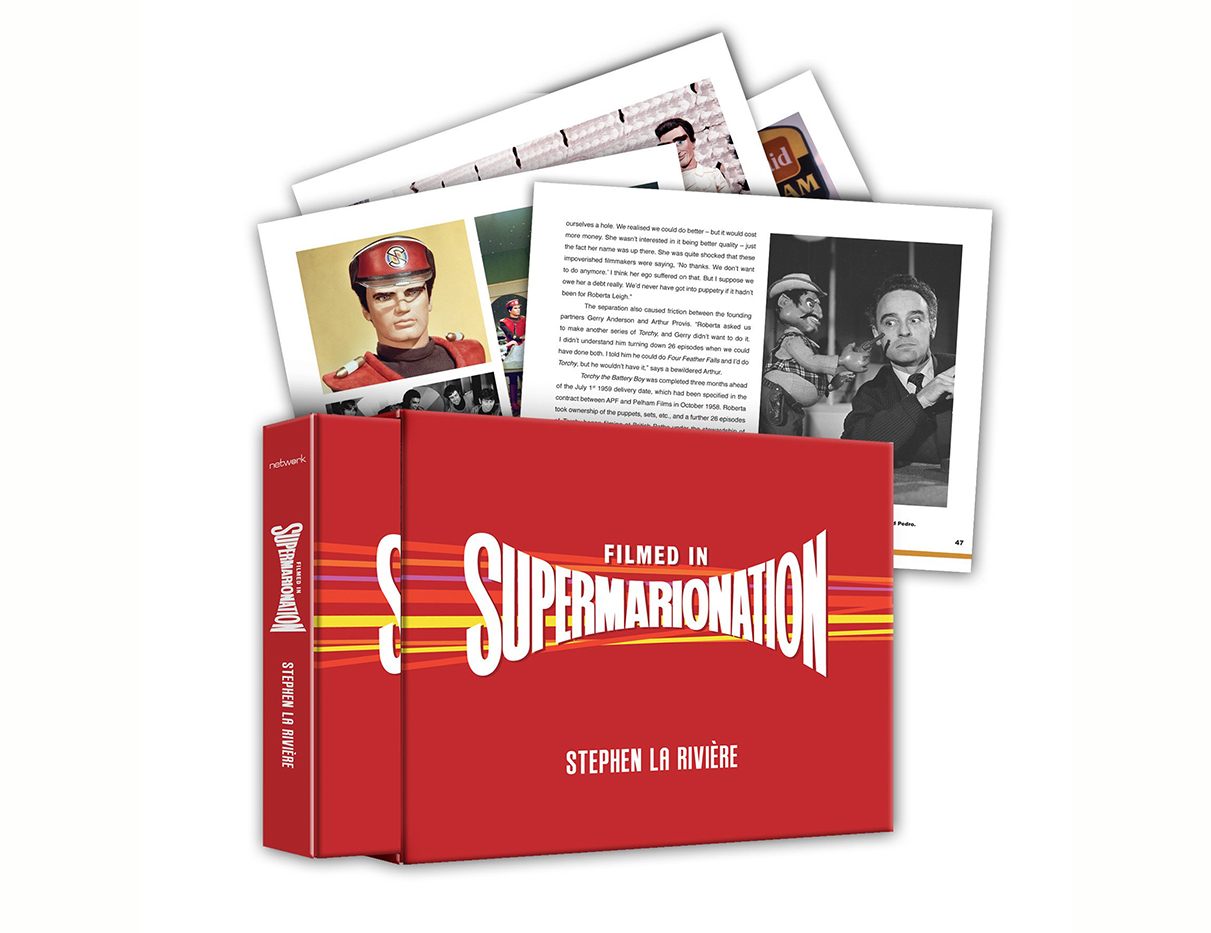 Filmed in Supermarionation (SIGNED BOOK)
A lavishly illustrated, revised, and expanded hardback edition of Stephen La Rivière's history of Supermationation, this book tells the full history of the puppet productions filmed by AP Films and Century 21 Films during the 1960s.
Signed by the author.
NOTE: This is an extremely heavy item and may be shipped separately. Please allow up to 21 days for delivery.